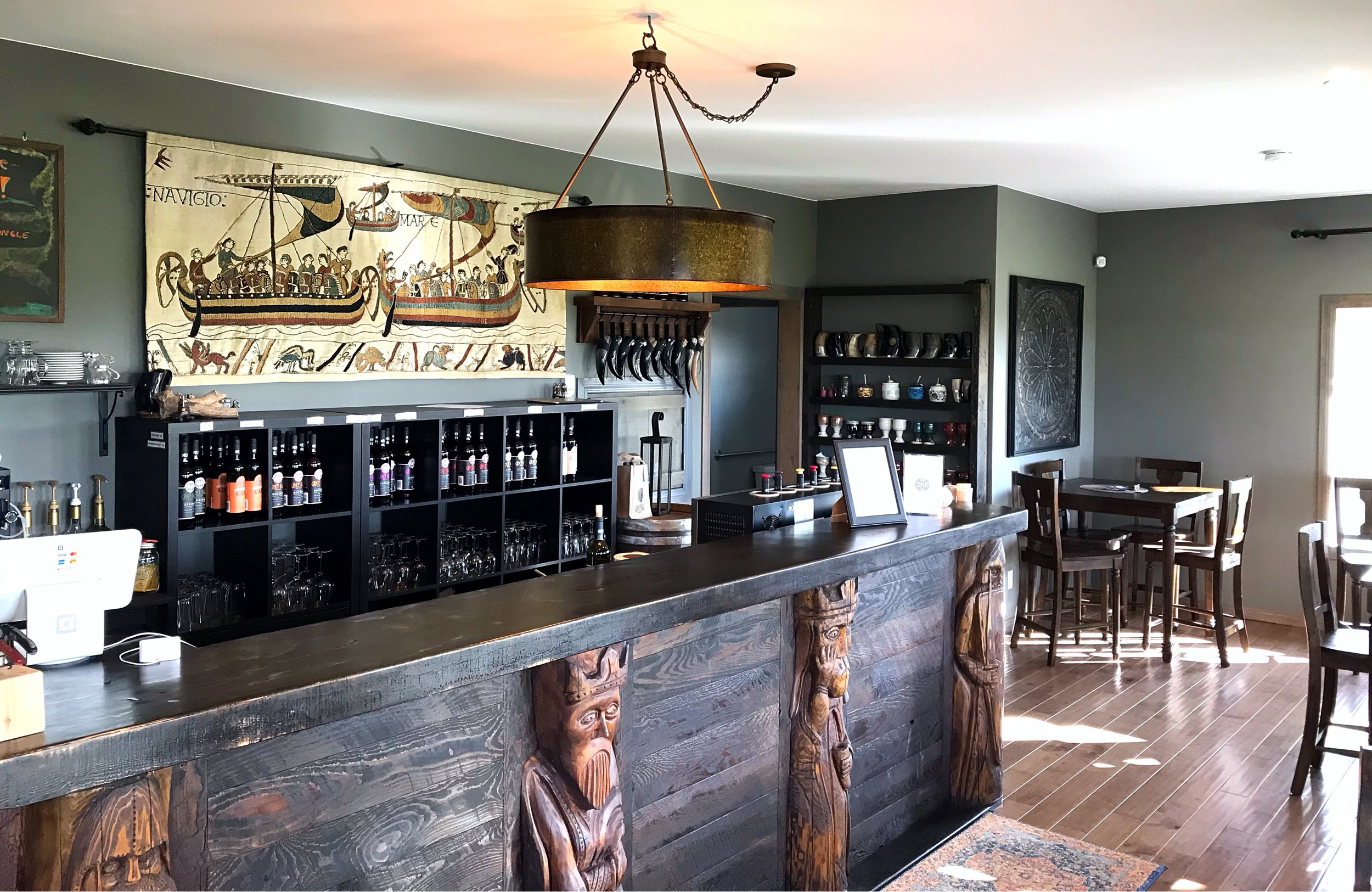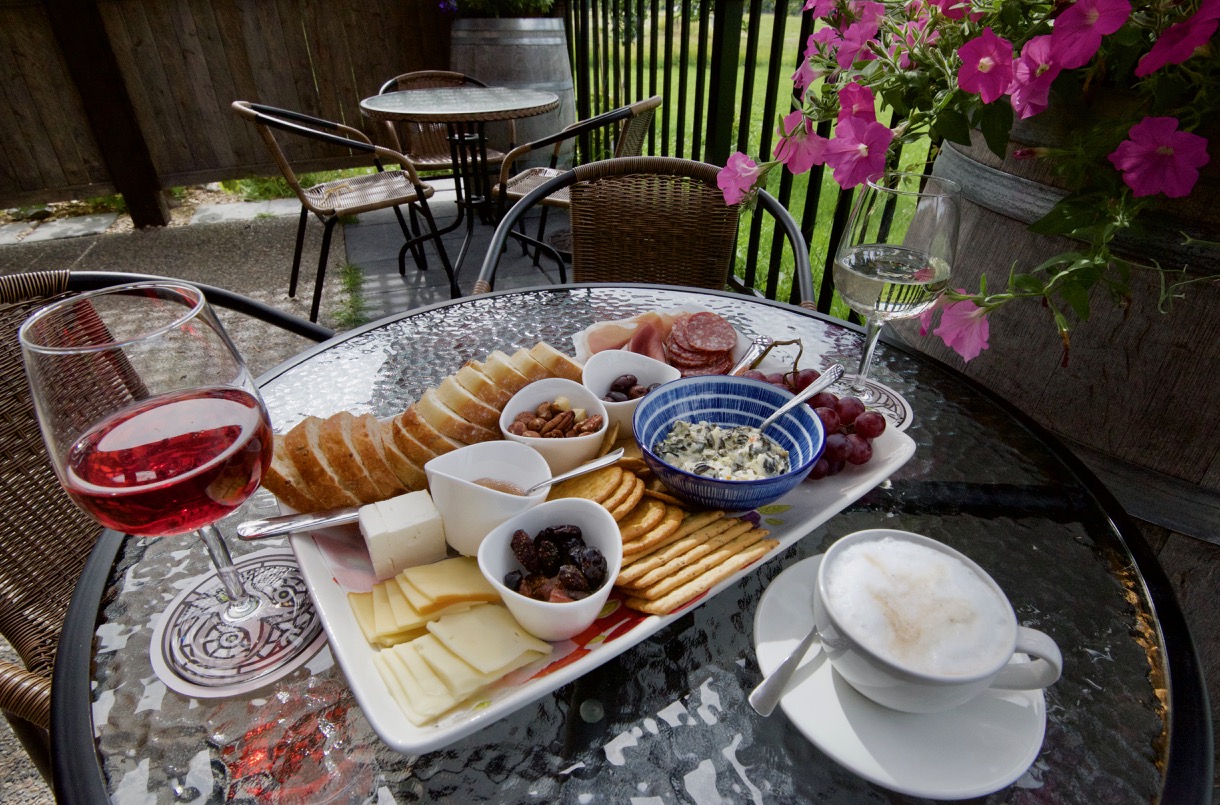 Tasting Room and Patio
We sell charcuterie boards, mead by the glass, and gourmet coffee now at the meadery. Come and enjoy our new patio.
*Tours currently unavailable due to covid-19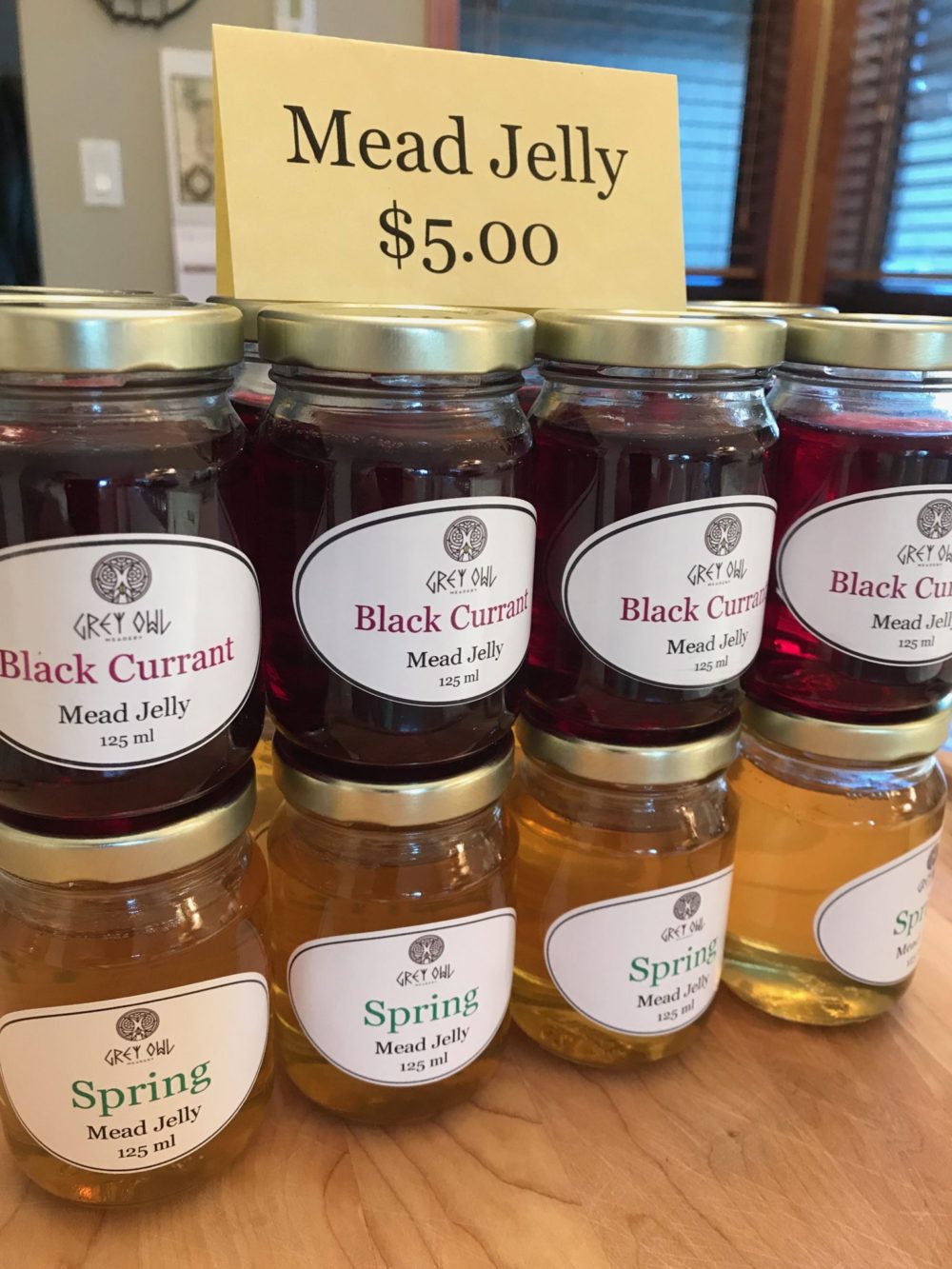 Mead tastings, our bees wax candles, hand made local pottery, horn ware and other giftware.  Mead jelly and honey.
Hours:
Wednesday-Saturday 10AM to 7 PM
Sunday                                 11 AM to 6 PM
Holiday Mondays          11 AM to 6 PM
Try chilling your goblets, it is a fantastic way to enjoy mead!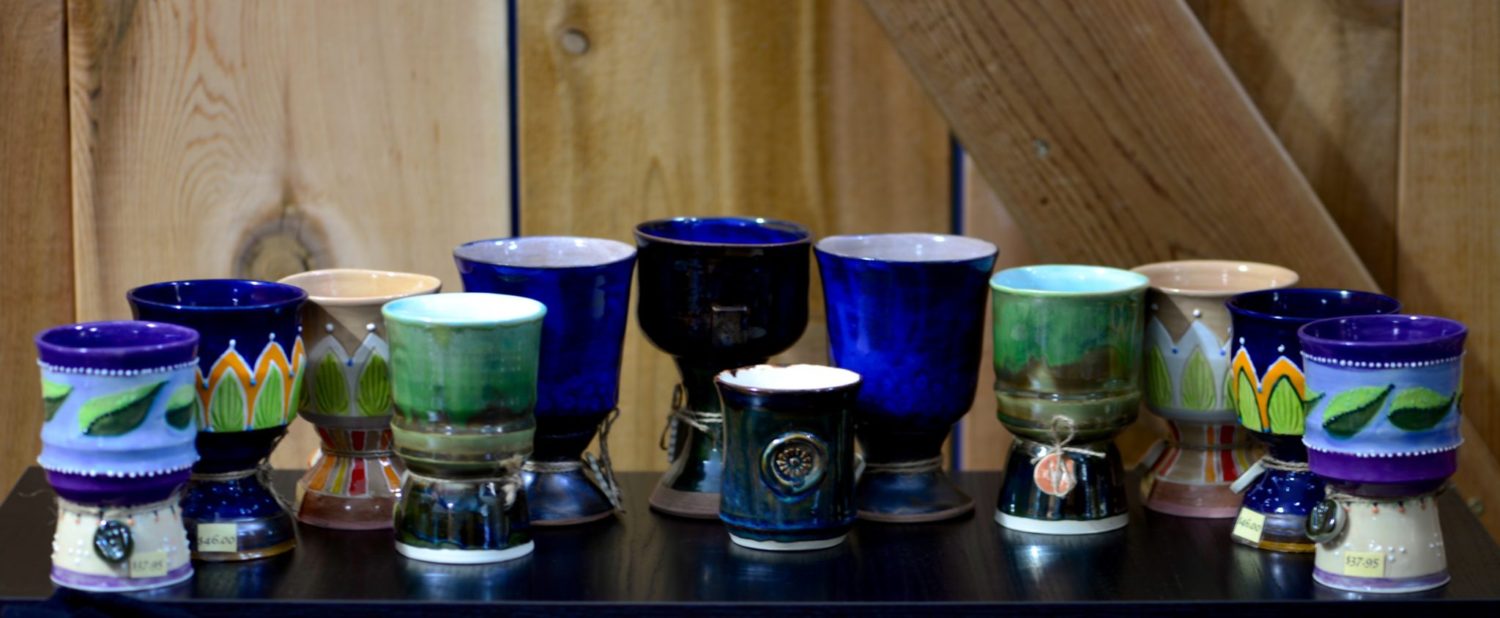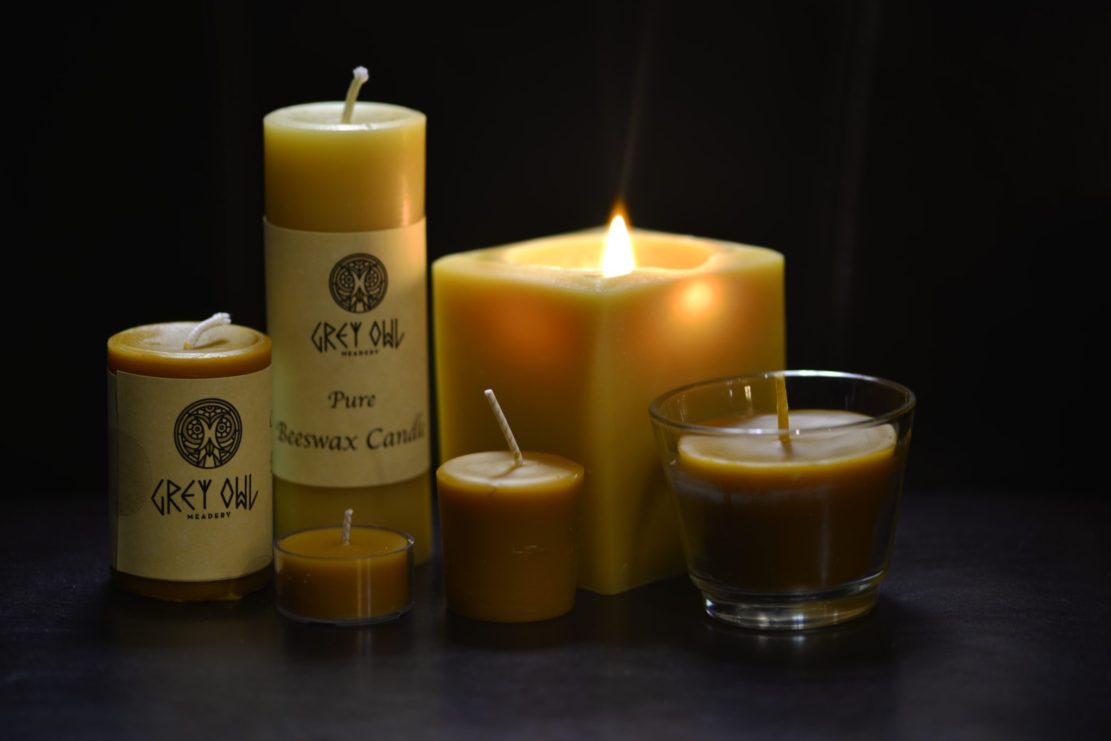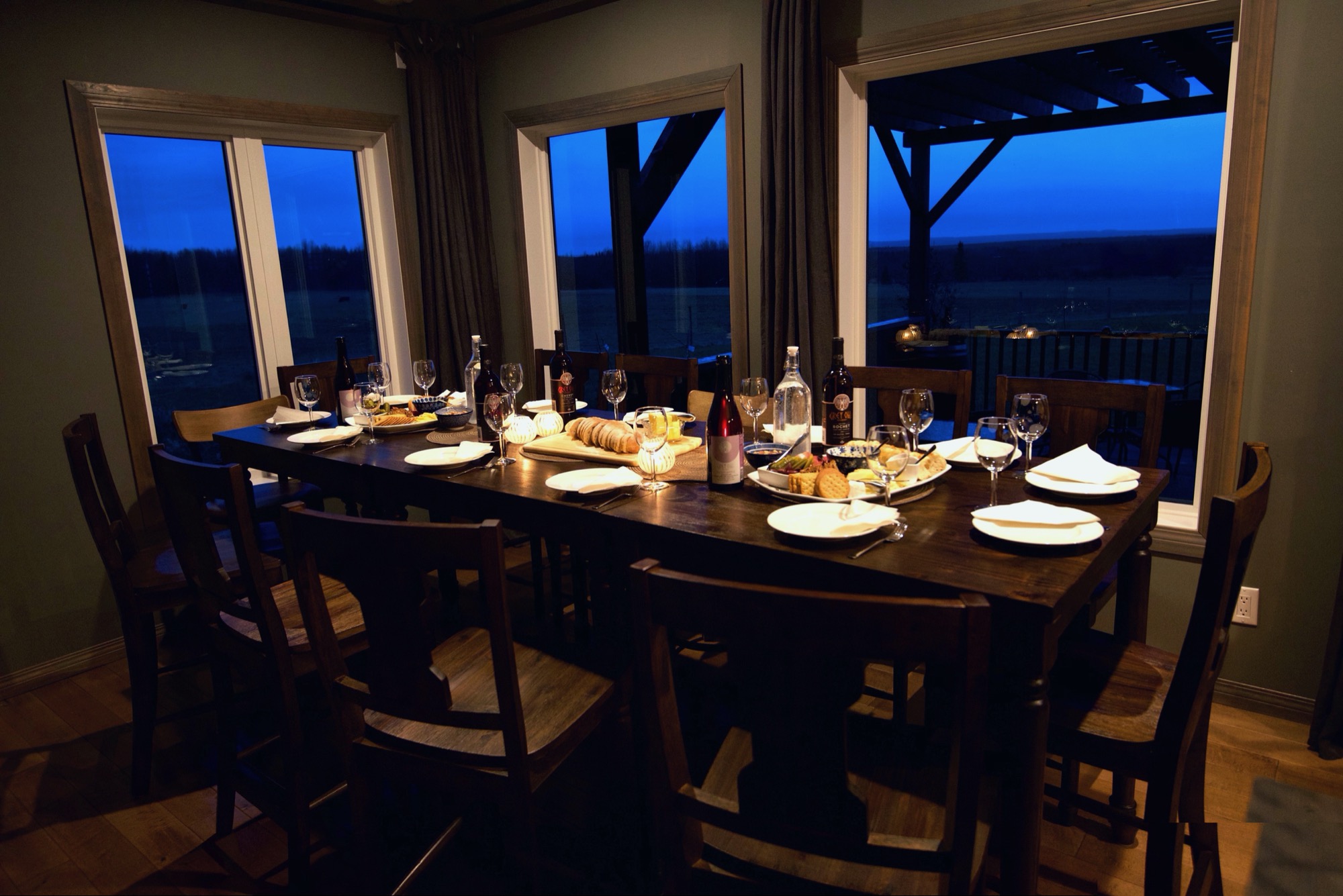 Call or email about booking a party. 1-780-542-1413  greyowlmeadery@gmail.com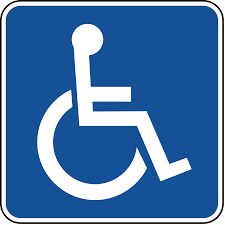 Wheelchair Accessable
Handicapped parking, facilities, access ramp.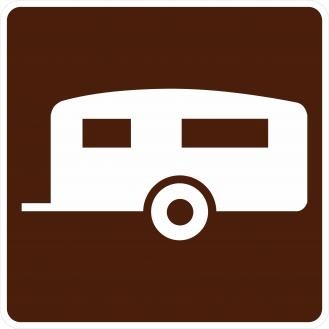 RV Access
We have space for RV parking and turn around.