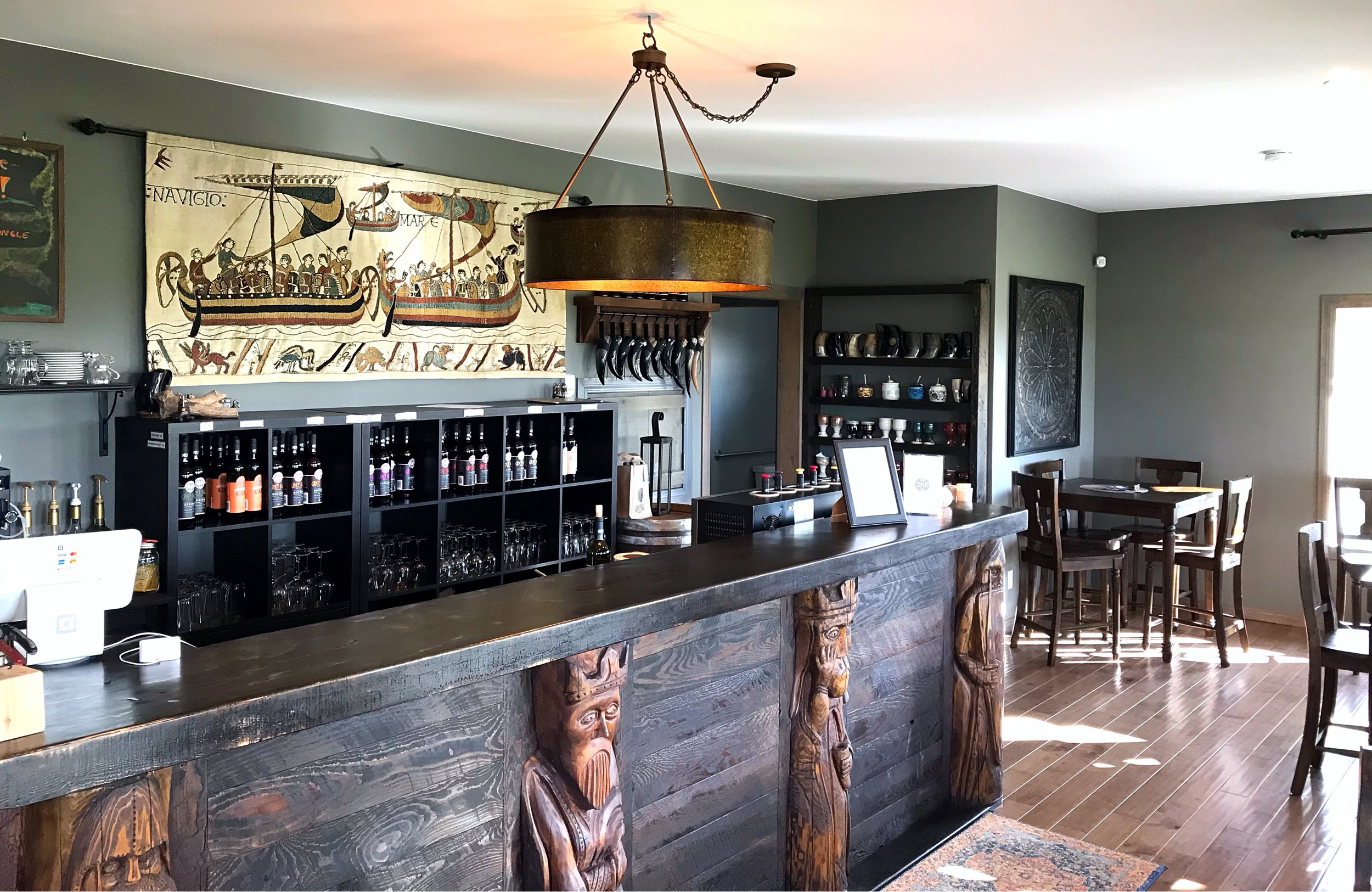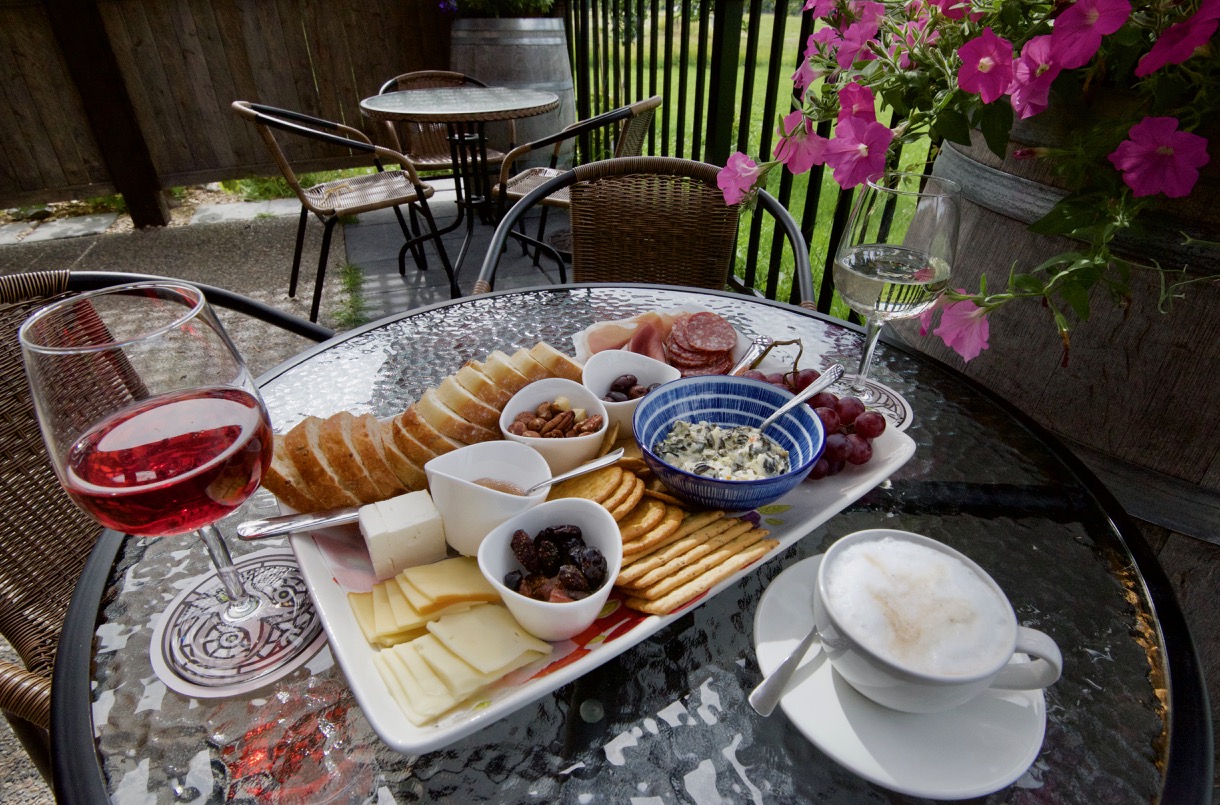 Tasting Room and Patio
We sell charcuterie boards, mead by the glass, and gourmet coffee now at the meadery. Come and enjoy our new patio.
Tours
We are doing tours by appointment through winter.
Groups of 10 or more please book your tour ahead of time to ensure we are able to accommodate you.
Tours are $5 per person, children are free.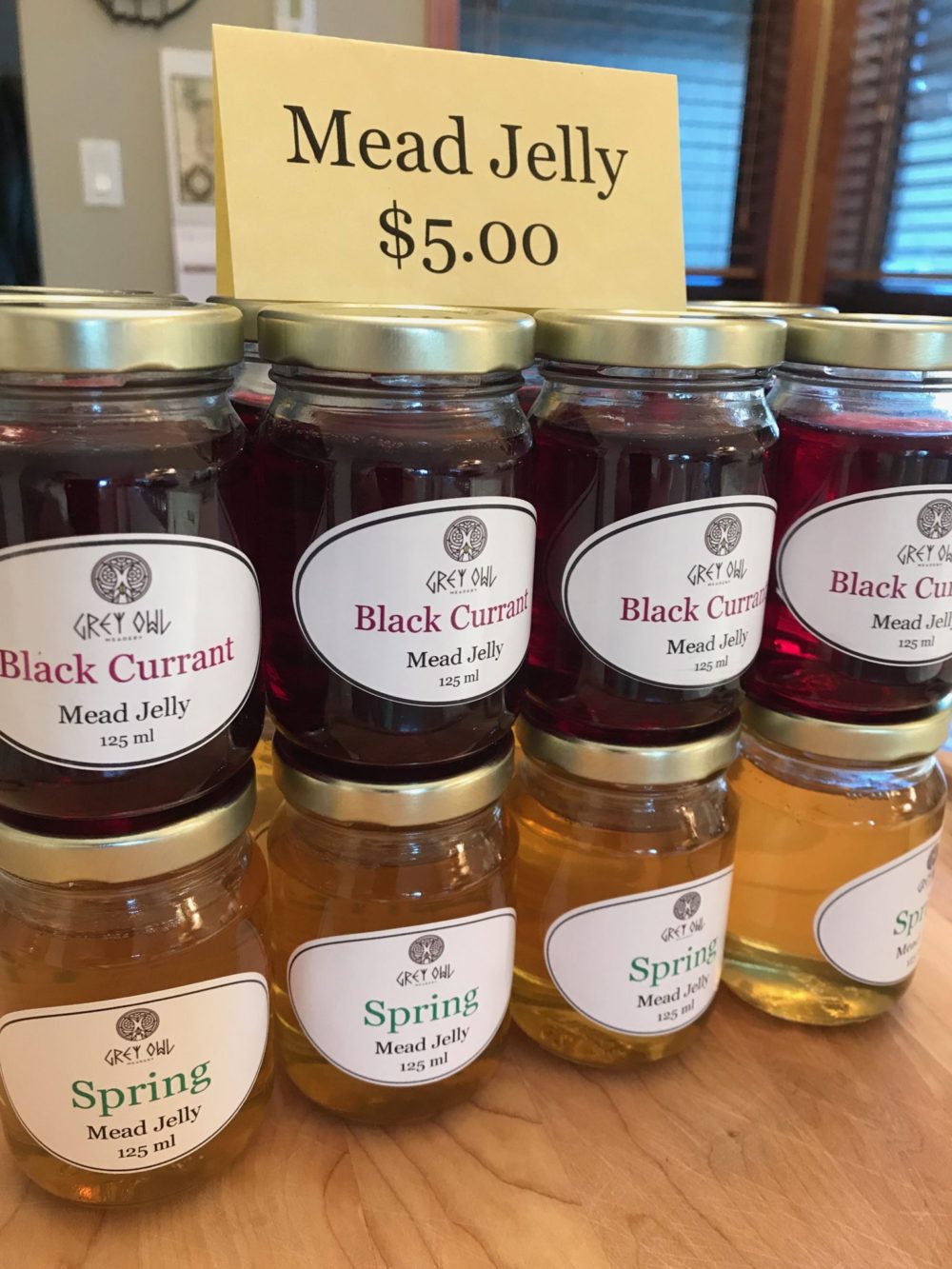 Mead tastings, our bees wax candles, hand made local pottery, horn ware and other giftware.  Mead jelly and honey.
Hours:
Friday                            11 AM to 6 PM
Saturday                      11 AM to 6 PM
Sunday                          11 AM to 6 PM
Holiday Mondays   11 AM to 6 PM
Try chilling your goblets, it is a fantastic way to enjoy mead!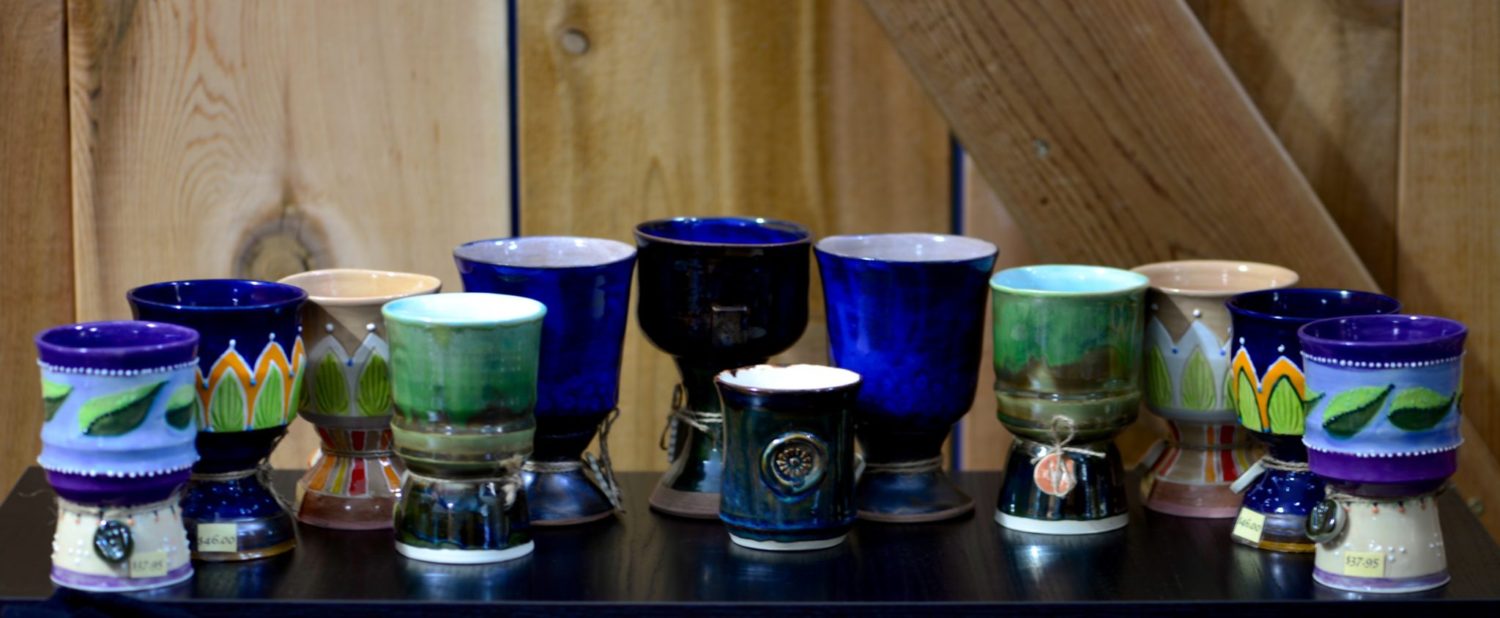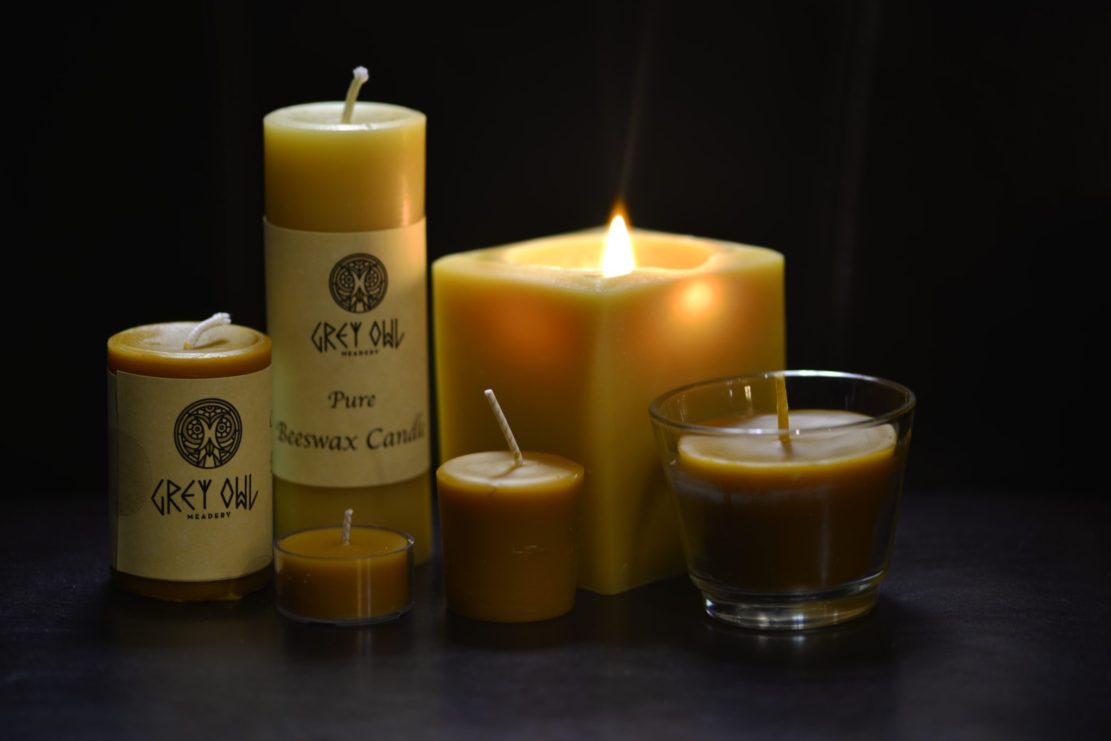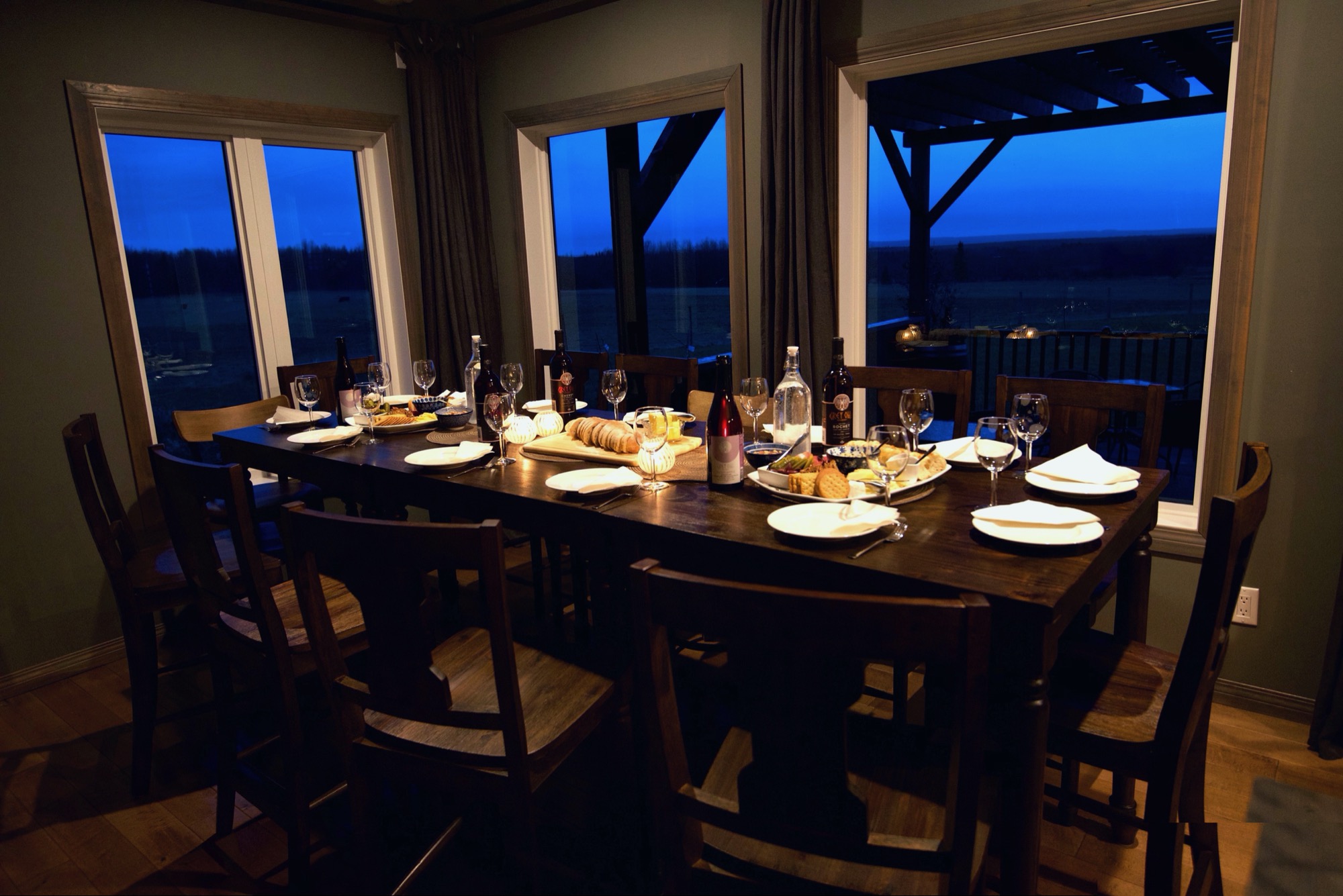 Call or email about booking a party. 1-780-542-1413  greyowlmeadery@gmail.com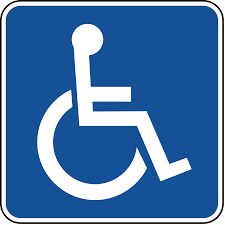 Wheelchair Accessable
Handicapped parking, facilities, access ramp.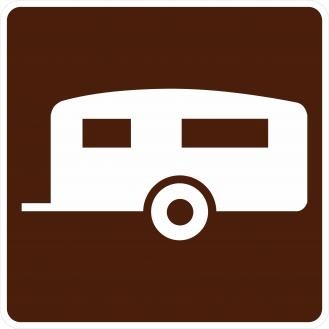 RV Access
We have space for RV parking and turn around.