Grey Owl Meadery
Grey Owl Meadery is nestled on the edge of the foothills and boreal forests of West Central Alberta.  A family business that started with a dream of owning and running a small winery.  The meadery was built from ground up on the family farm.  The goal was to create meads that paired well with food and competed with mainstream wine. Our Meads have a range of different styles, from Apple Cyser, Melomels, Traditonal to our very popular Bochet. Come in a try a taste of history!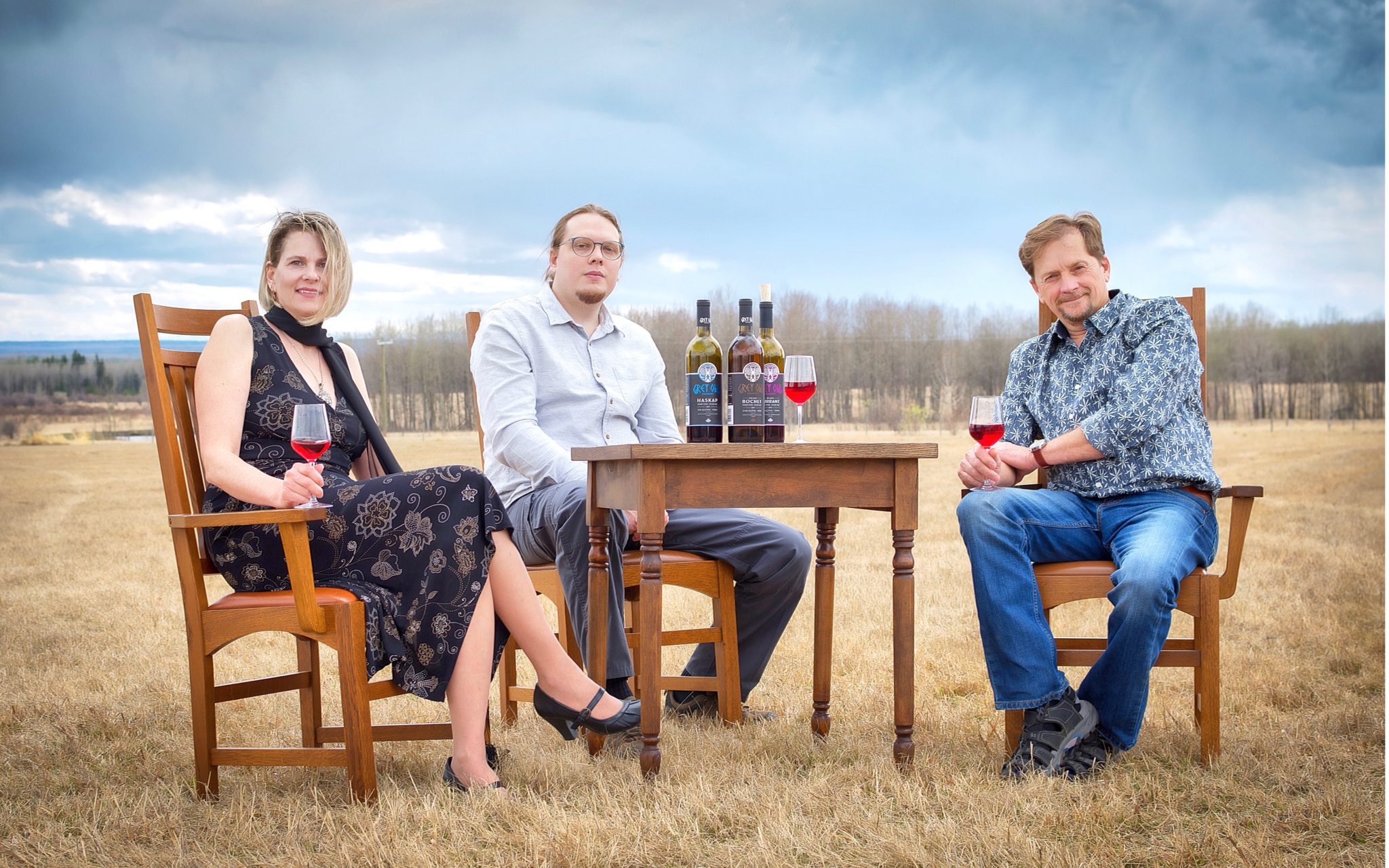 This error message is only visible to WordPress admins
Warning: The account for needs to be reconnected.
Due to Instagram platform changes on March 2, 2020, this Instagram account needs to be reconnected to allow the feed to continue updating. Reconnect on plugin Settings page
Our Hives
Grey Owl Honey Wine (Mead) is made from honey extracted right on site from our hives that are located in the Alder Flats and Buck Lake area.