Grey Owl Meadery
Grey Owl Meadery is nestled on the edge of the foothills and boreal forests of West Central Alberta.  A family business that started with a dream of owning and running a small winery.  The winery was built from ground up on the family farm.  The goal was to create meads that paired well with food and competed with mainstream wine. Our Meads have a range of different styles, from Apple Cyser, Melomels, Traditonal to our very popular Bochet. Come in a try a taste of history!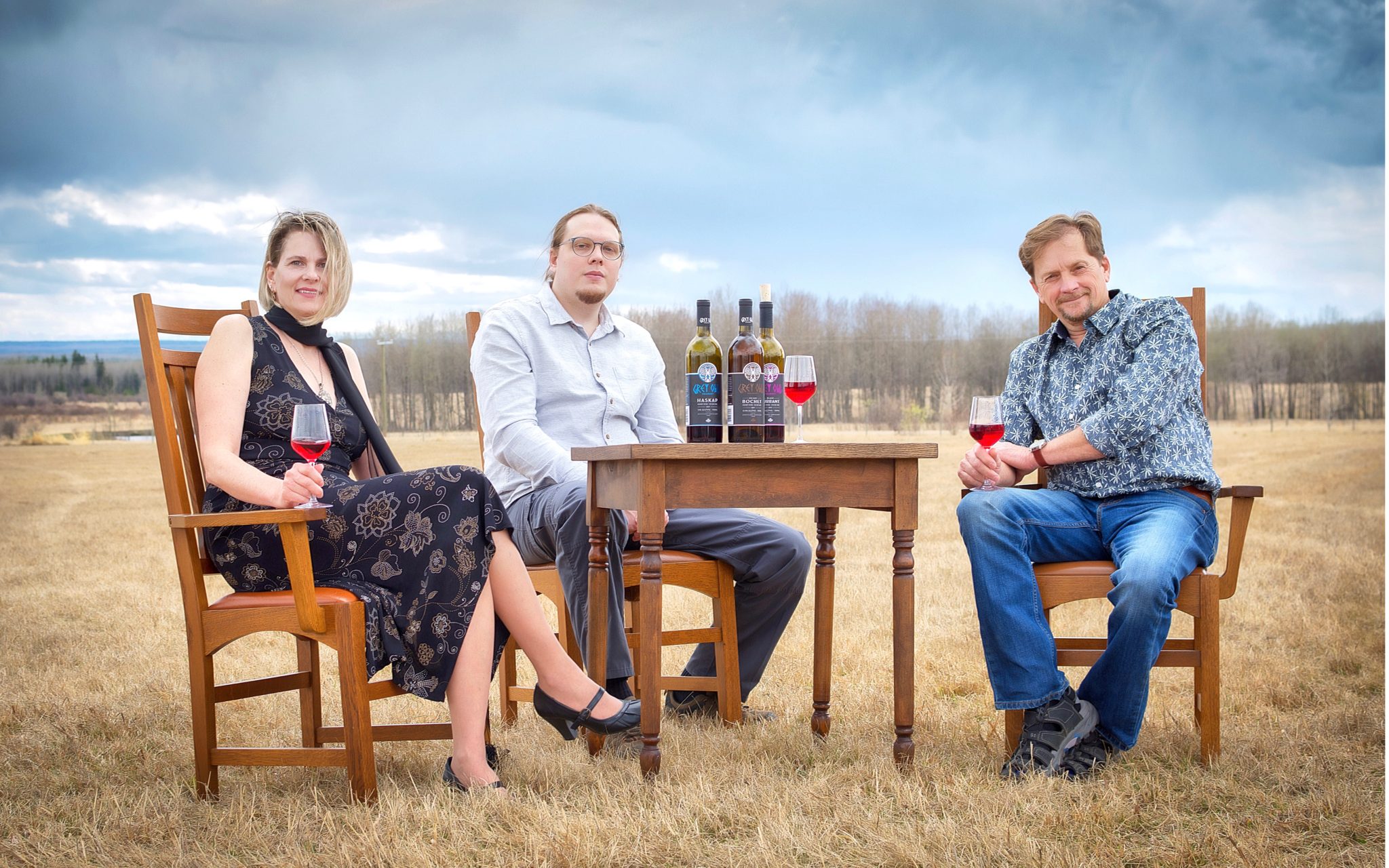 Our Hives
Grey Owl Honey Wine (Mead) is made from honey extracted right on site from our hives that are located in the Alder Flats and Buck Lake area.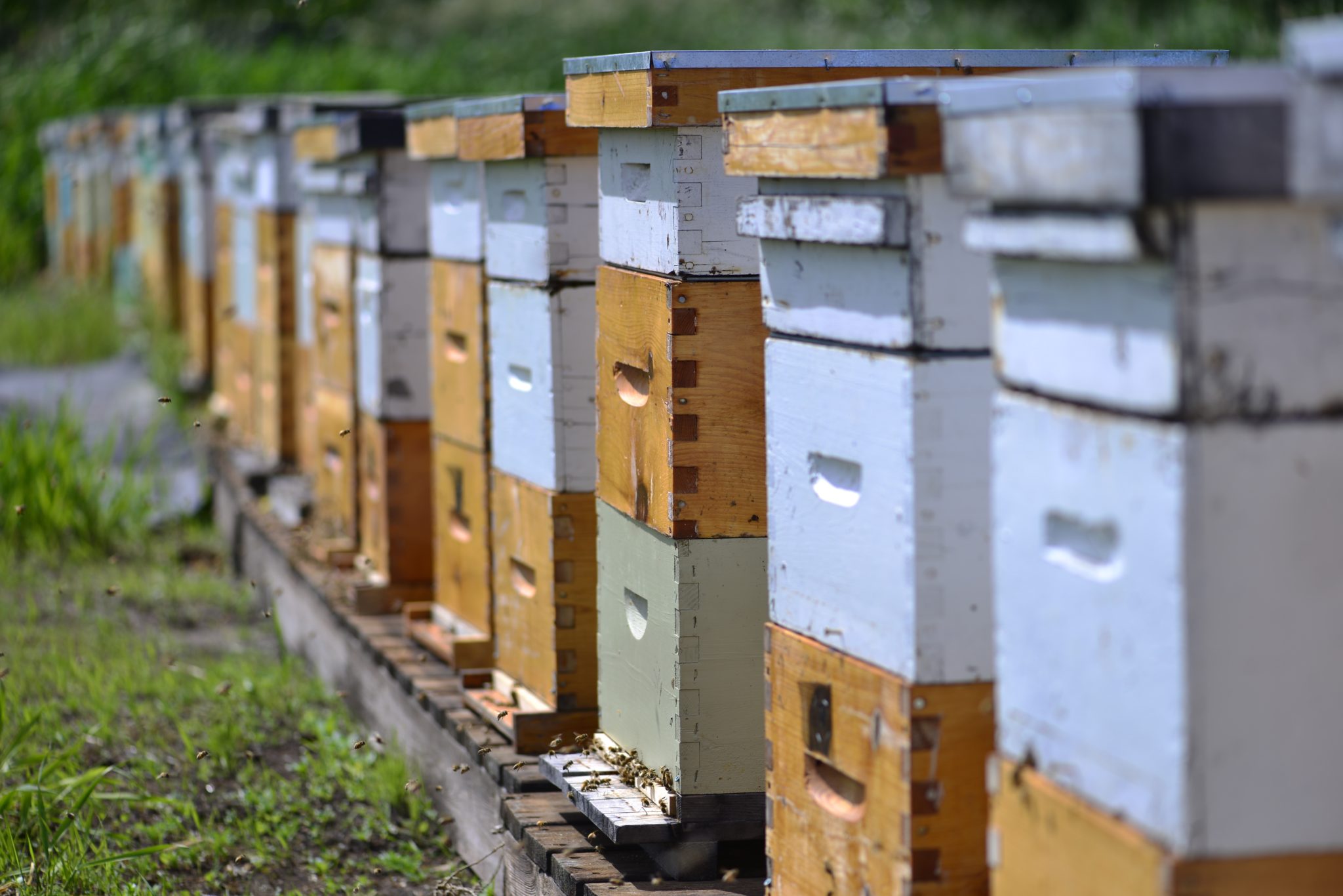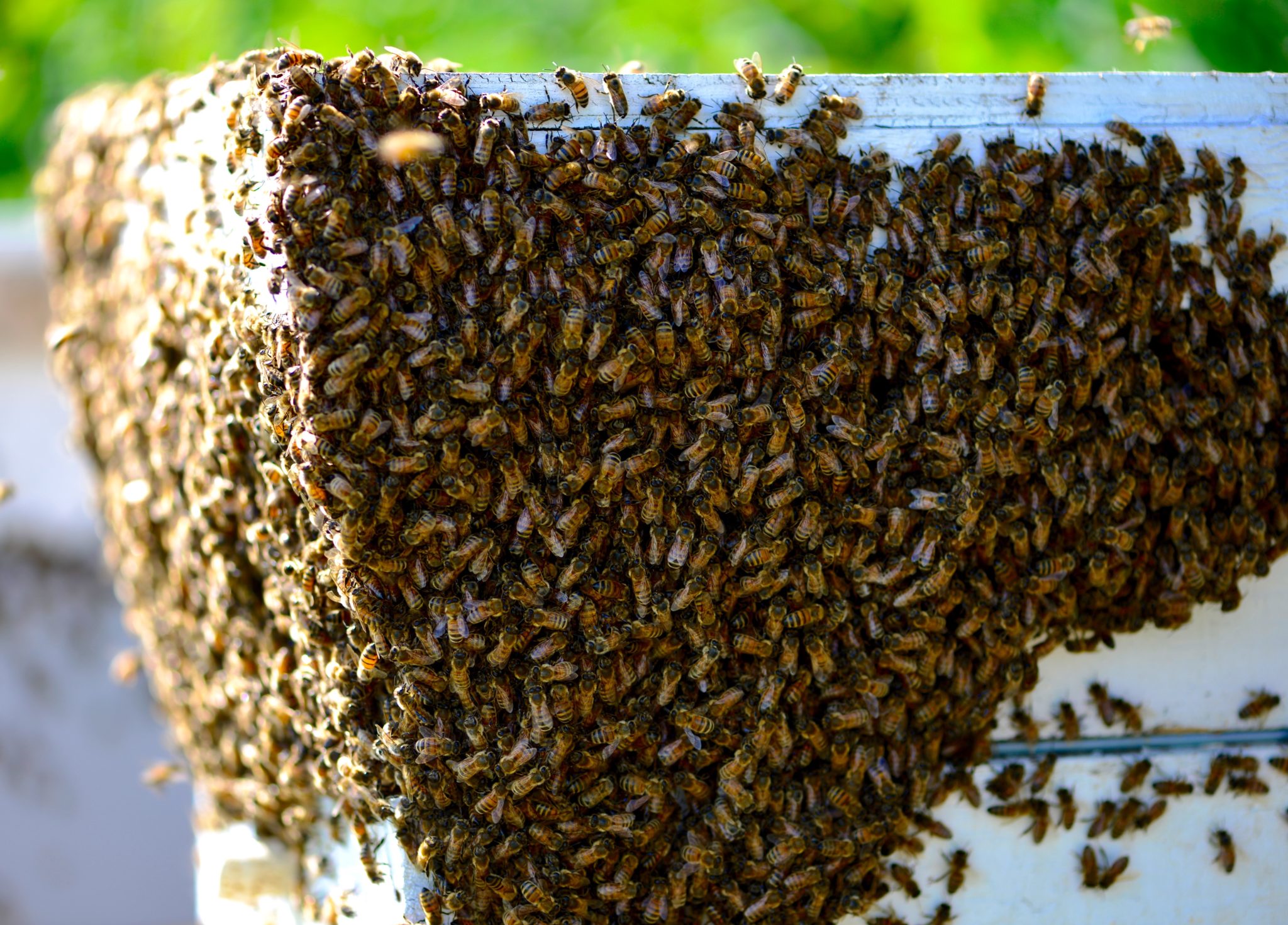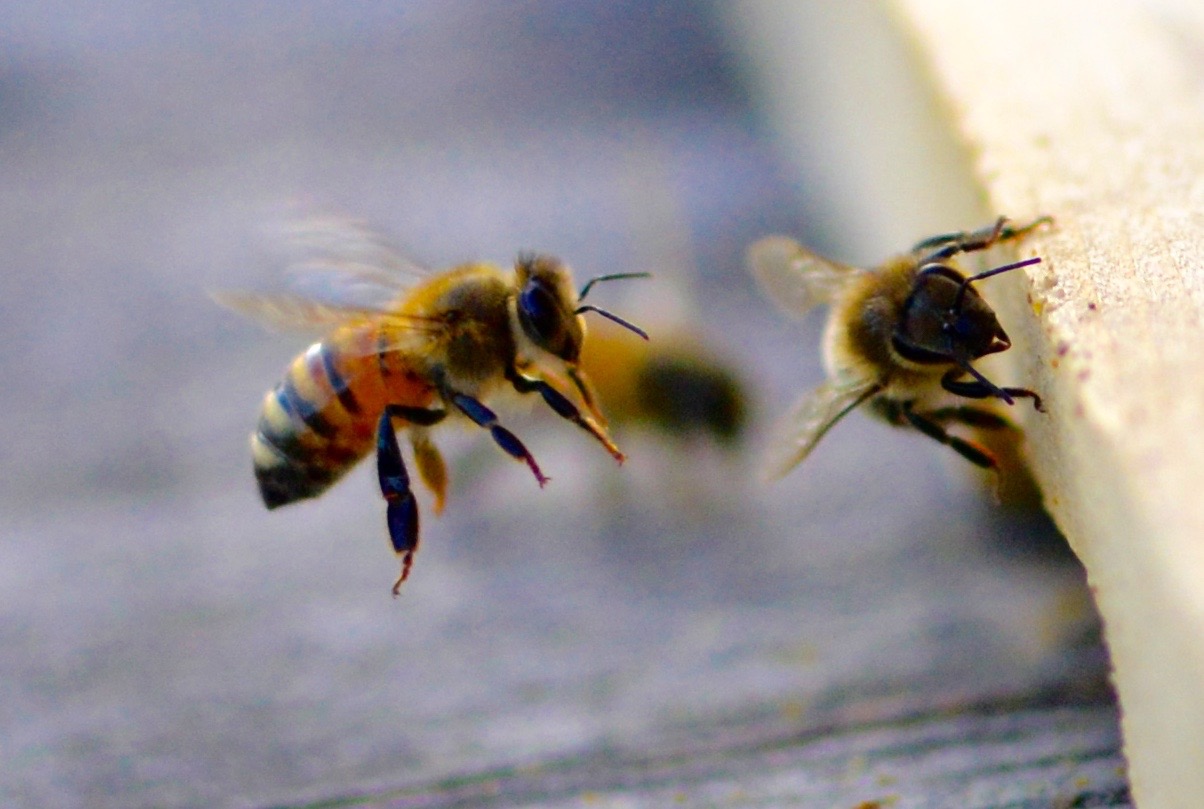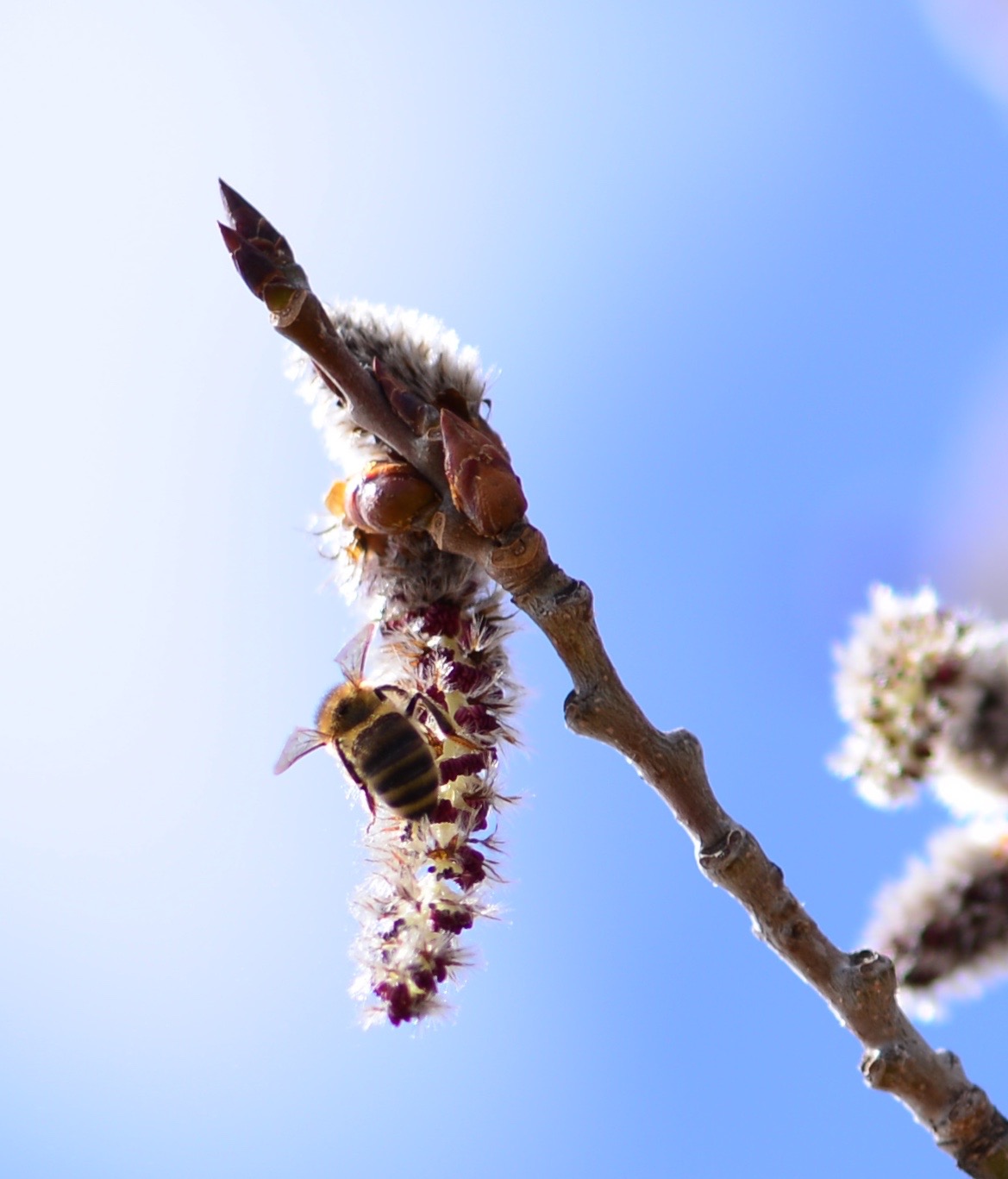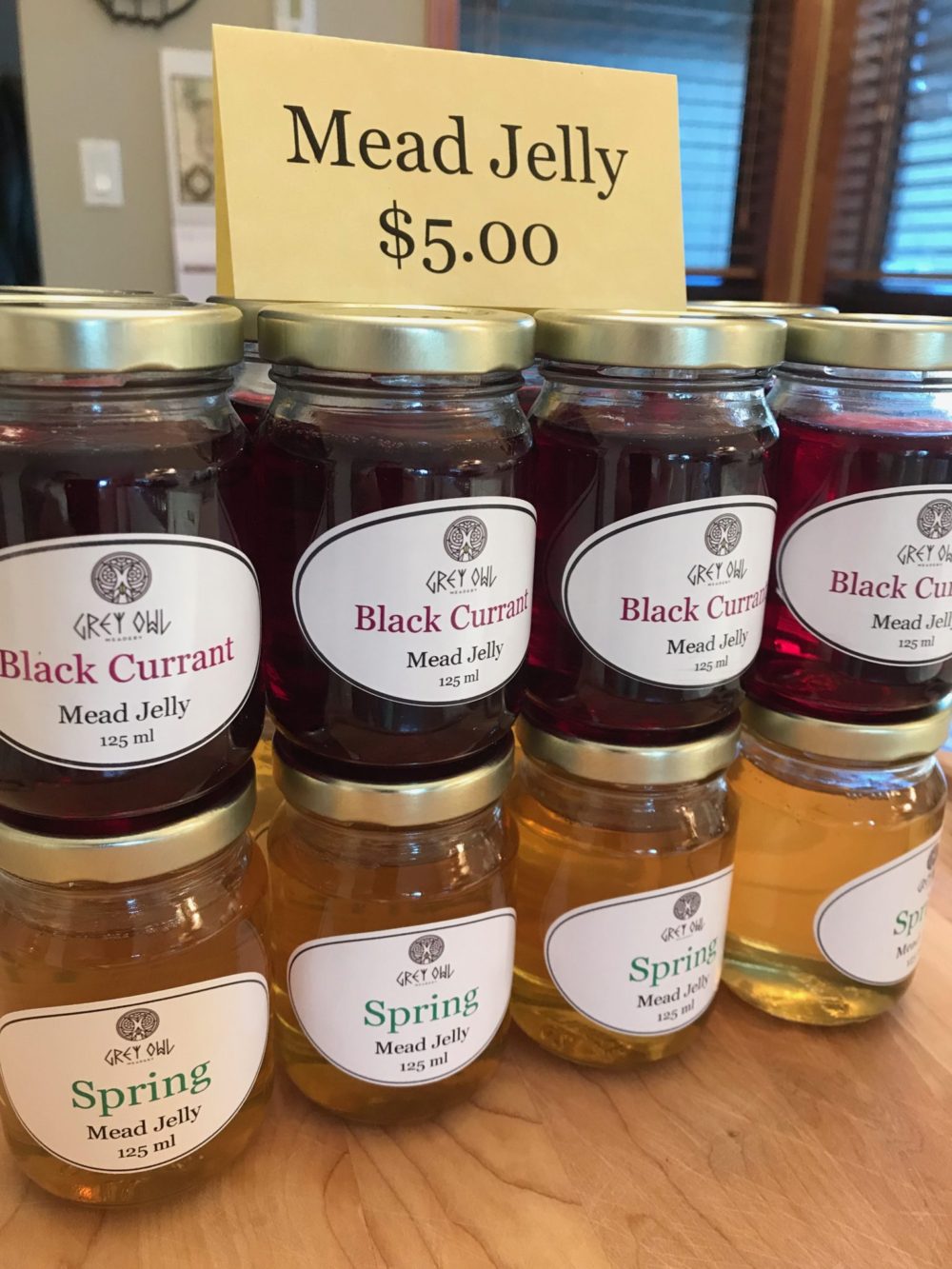 Taste Room/ Sales
Mead tastings, and our bees wax candles, hand made local pottery and other giftware.  We now have Mead Jelly and 454 gram jars of our honey.
Summer Hours: 
Thursday                     11 AM to 6 PM
Friday                            11 AM to 7 PM
Saturday                      11 AM to 7 PM
Sunday                          11 AM to 6 PM
Holiday Mondays   11 AM to 6 PM
Try chilling your goblets, it is a fantastic way to enjoy mead!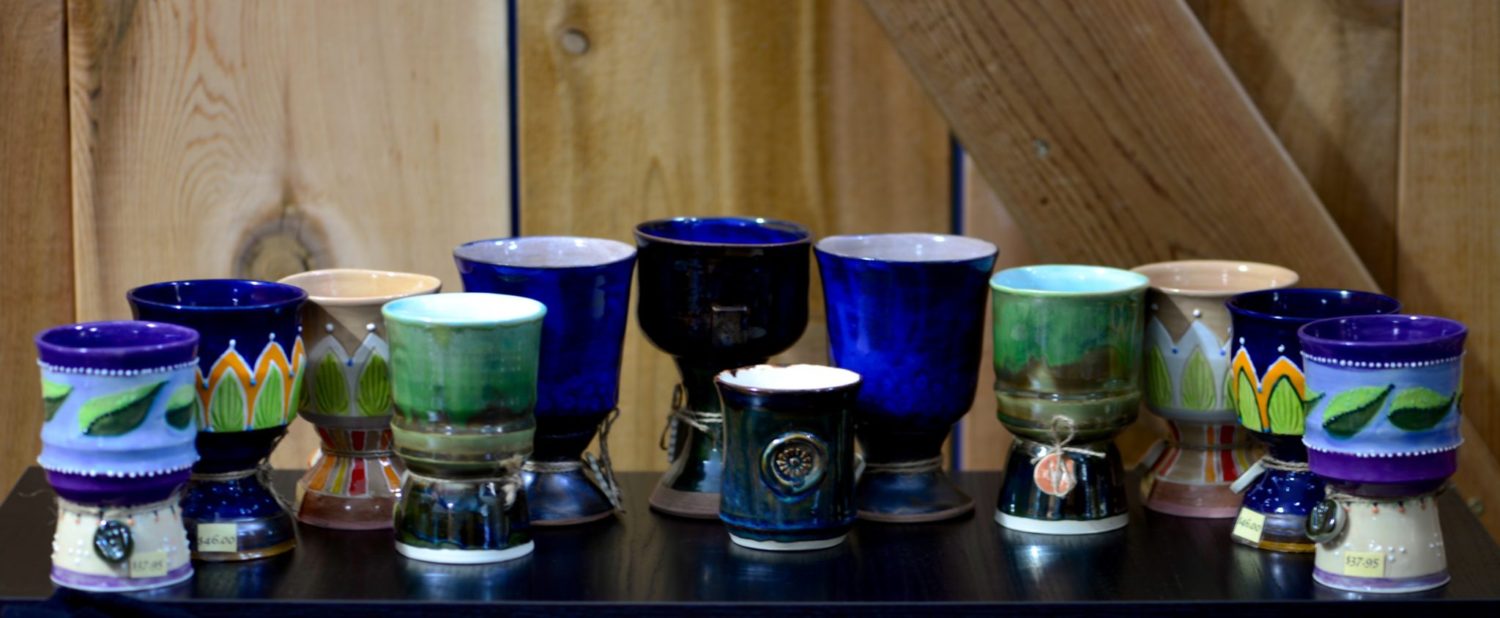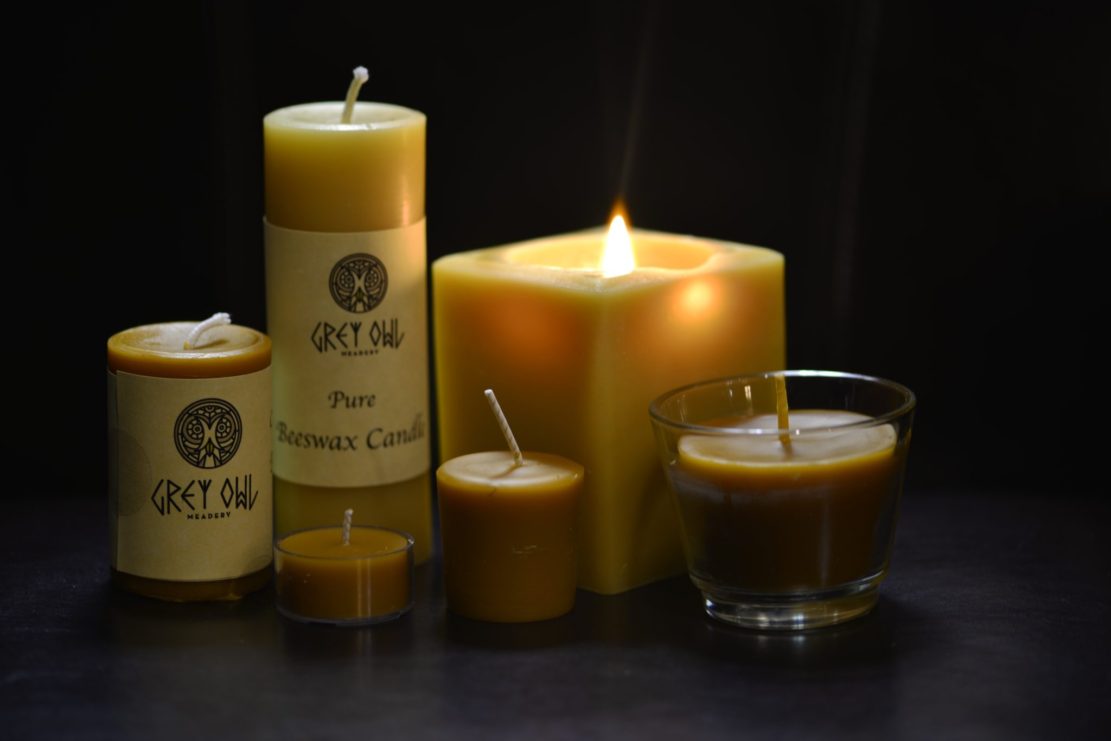 Now Accepting Mail Orders
Shipping Cost
3 Bottles $20.00
6 Bottles $25.00
12 Bottles $40.00
Anywhere in Alberta
Please Email greyowlmeadery@gmail or call 780-542-1413